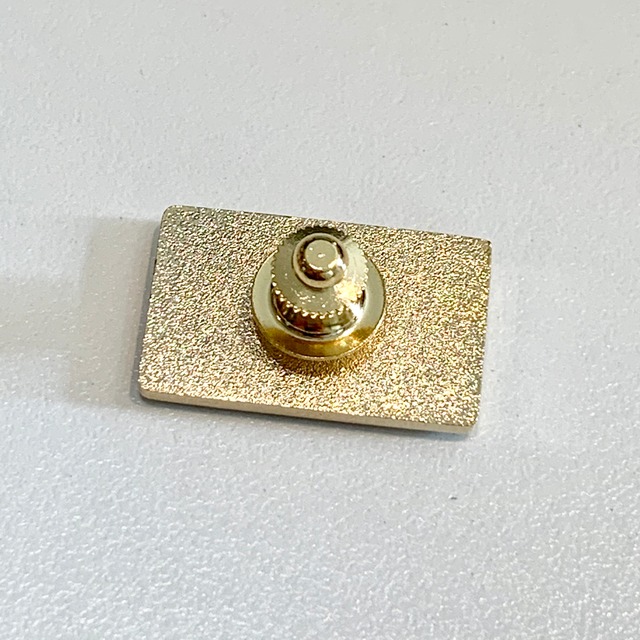 【11月】YMMDピンバッジ
*Limit of 10 per order.
Shipping fee is not included. More information.
Japan domestic shipping fees for purchases over ¥9,900 will be free.
この商品は海外配送できる商品です。
10周年記念★12ヶ月連続ピンバッジ企画


【11月】YMMDピンバッジ

サイズ:25×15mm
留め具:タイタック


2020年4月より、毎月10周年記念オリジナルピンバッジを発売いたします。

2020年4月から2021年3月までの12ヶ月、合計12種類のピンバッジを発売します。

ぜひ12種類全部コンプリートしてくださいね♪

※数量限定となります。




。+゚☆゚+。★。+゚☆゚+。★。+゚☆゚+。★。+゚☆゚+。



10th anniversary ★ Pin badge plan for 12 consecutive months


[November] YMMD pin badge

Size: 25 x 15 mm
Fastener: Tie tack


From April 2020, we will release the 10th anniversary original pin badge every month.
A total of 12 types of pin badges will be released for 12 months from April 2020 to March 2021.

Please complete all 12 types.
* Limited quantity.
Add to Like via app
Reviews

(240)

Shipping method / fee

Payment method